Outlier Press www.outlierpress.com
---
Main Gate | Mi Fa-So | Thistlethwaite | Divination | Links | Bookshelf | Soundtrack | Security | Copyright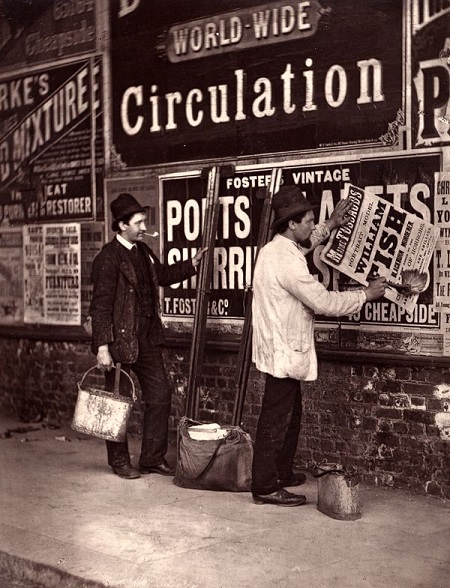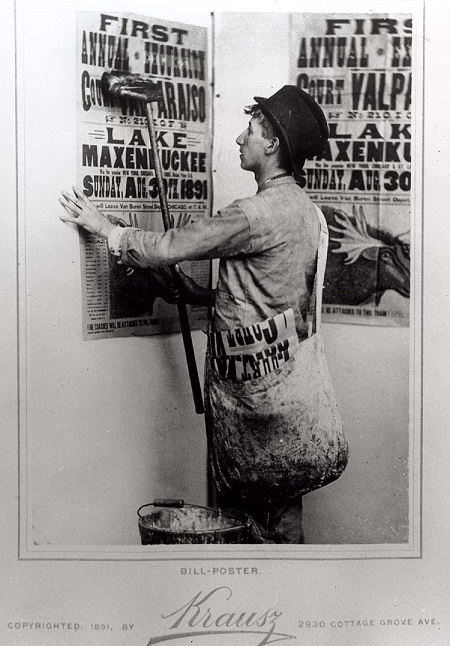 Postings
Feb 14/16: Patty Larkin soundtrack: Wolf at the Door.
Plus old poem by Thistlethwaite restored to site: Thought Forgot
Feb 12/16:
New poem by Mi Fa-So: Hands
Feb 4/16:
Old poem by Thistlethwaite restored to site: Being Quiet
Jan 21/16: Winter Olympics soundtrack.
Plus old poem by Thistlethwaite restored to site: Confession
Jan 5/16: Dave Rawlings soundtrack. Yin Yoga link.
Plus old poem by Thistlethwaite restored to site: Cryonic Pickle
Dec 15/15: Backup. Live and learn.
Dec 14/15: The site is now restored, albeit in a different configuration. What's next for Outlier Press?

Dec 7/15: The Divination section is now complete. All your questions answered.

Dec 2/15: Seeing visions. Adding images.
Dec 1/15: Breakfast.
Nov 28/15: Face washing. A new face emerges.
Nov 25/15: Full moon. Light. Sound. The site is nothing but skin and bones.
Nov 11/15: New moon. Midnight. After a decade of sleep, the site suddenly awakens. Blind and deaf, it floats in vast space.
2005 to 2015: Darkness.
---
Main Gate | Mi Fa-So | Thistlethwaite | Divination | Links | Bookshelf | Soundtrack | Security | Copyright