Outlier Press www.outlierpress.com
---
Main Gate | Mi Fa-So | Thistlethwaite | Divination | Copyright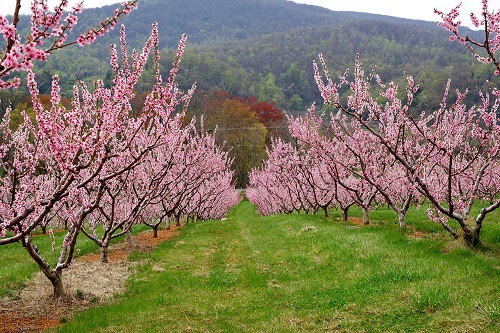 Does this site have a washroom?
Yes, and it's a particularly nice one with a big tub, a chair, a well-stocked bookshelf, and French windows which open onto a peach orchard.
Unfortunately, you can't use it.
Someone is in there, and has been since we opened the site. We don't know who. Possibly one of the lesser gods.
They won't come out.
The Qilin say not to worry.
We apologize for the inconvenience.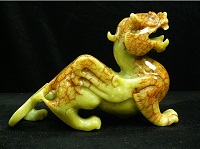 ---
Main Gate | Mi Fa-So | Thistlethwaite | Divination | Copyright