Outlier Press www.outlierpress.com
---
Main Gate | Mi Fa-So | Thistlethwaite | Divination | Copyright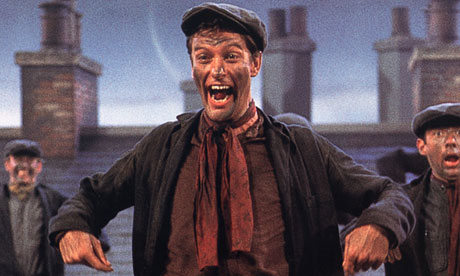 Who is C.C. Thistlethwaite?
Cecil Cellarman Thistlethwaite (1951- 2037) began his literary existence in 1999 when John FitzGerald, editor of the now sadly departed webzine New Improved Head, invited a former colleague to submit a poem to the publication. Over the ensuing two years, Mr. Thistlethwaite made a weekly contribution, thus establishing a cult following. His extended sabbatical, begun in 2001, prompted his audience to clamour for his collected works to be made available in some form. Outlier Press was created to respond to this demand.
Mr. Thistlethwaite is an autodidact, a writer, and an installer of asphalt roofing. He is also the co-founder of The Society of Metaphysicians and Roofers and sadly, one of only a handful of members who have survived.
Mr. Thistlethwaite will die suddenly in 2037 as the result of a fall while attempting to clean his own chimney.
He regrets he cannot make personal appearances.
---
Main Gate | Mi Fa-So | Thistlethwaite | Divination | Copyright